1995 -
Awarded Highly Commended for my portrait 'Innocence' at the S.A.A. annual exhibition in London.
2005 -
Article in my local paper about the start up of my pet portrait business.
2008 -
Featured in Issue 23 of K9 magazine.
Featured in Issue 1 of Pet Friendly magazine.
WINNER Pet Portrait Artist of the year 2008.
Featured in the June issue of Dogs Today magazine, along with seven other artists, as part of their Pet Paw-trait Artist of the year 2008 feature. The readers were able to vote for their favourite artist and I'm very pleased to say that I won. Thank you to everybody who took the
time to vote for me. I really appreciate it.
2012 -
I'm really pleased to say that two of my portraits, Keeps and Misty 2, are included in a new book of 'Cat Sayings' by Bradford G Wheler. The book is available to purchase from Amazon.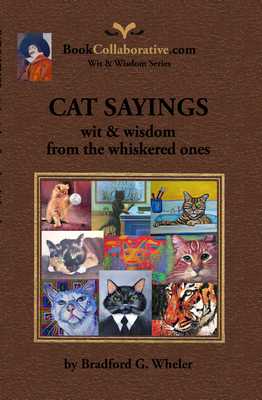 March 2014-
My new business card will be included in Dog World goody bags at Crufts.
2023 My portrait of my boy Pip 'Waiting for Dad' is to be included in an art book.